Don't take our word for it - 
/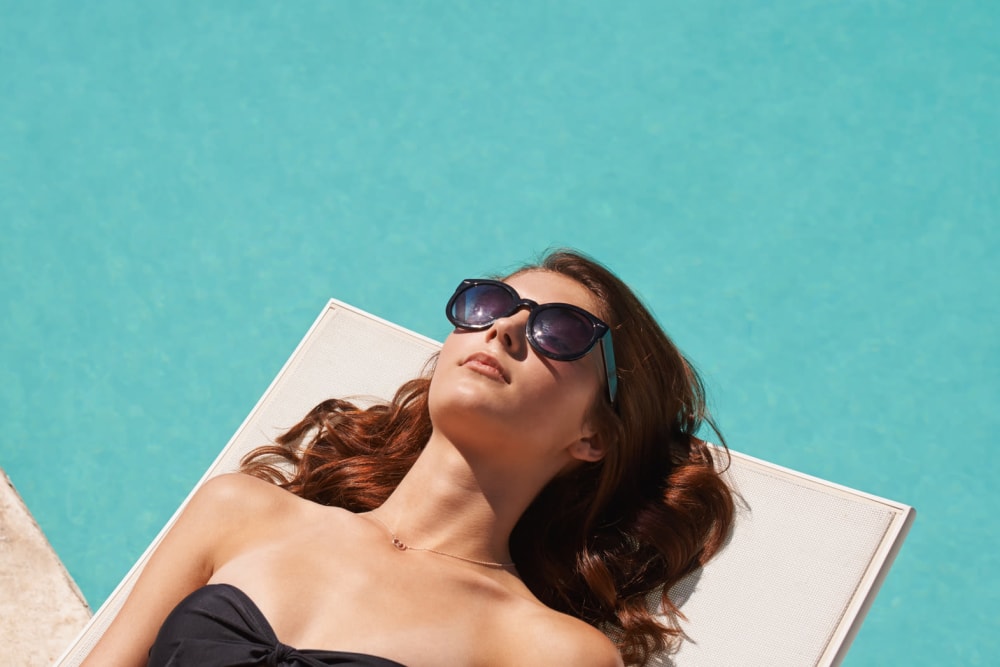 /
/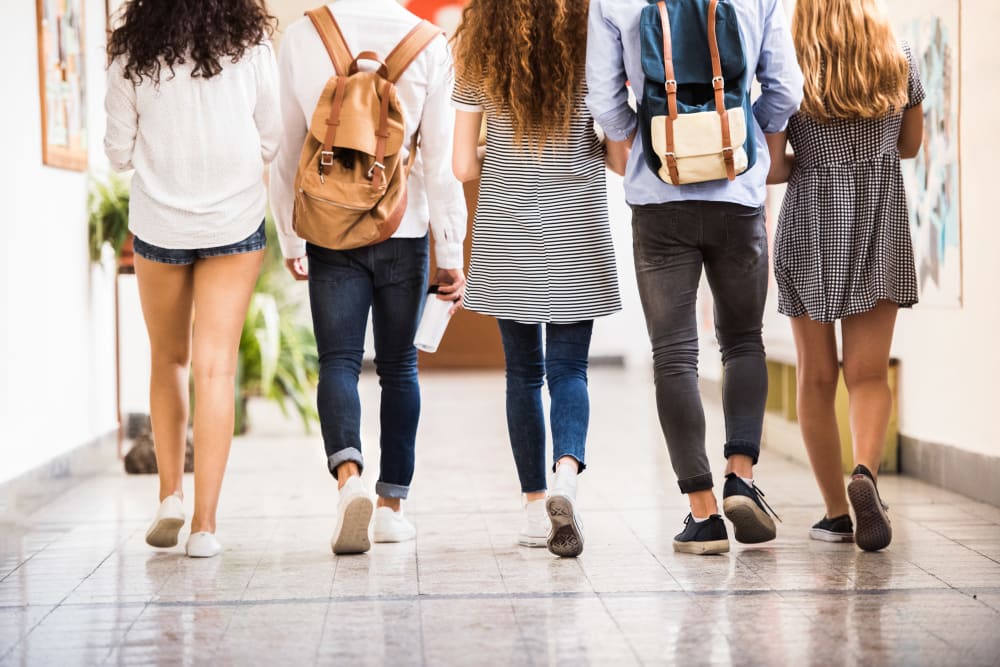 /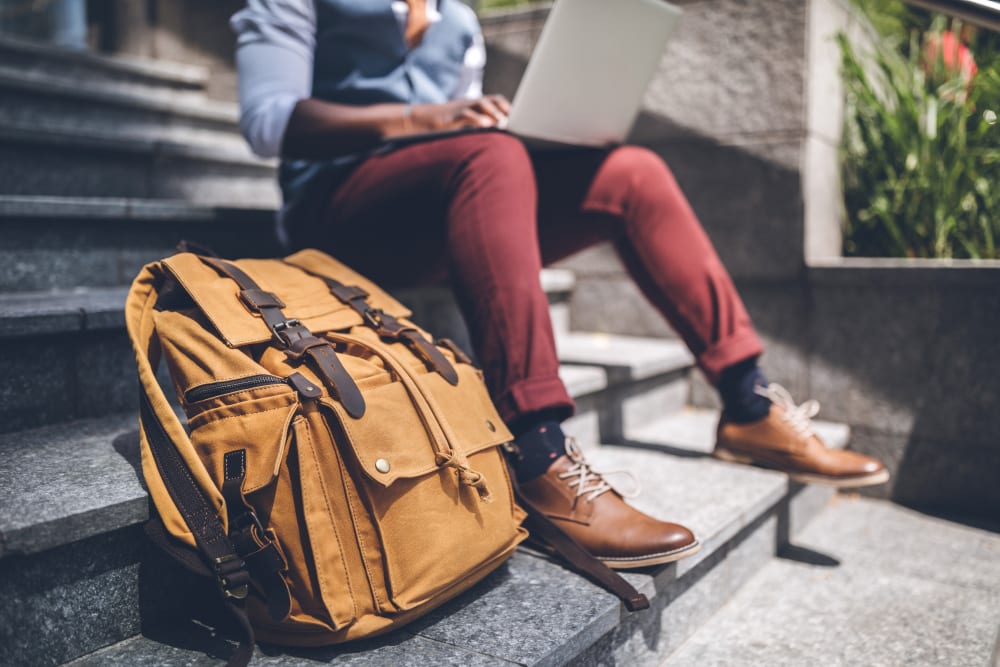 /
/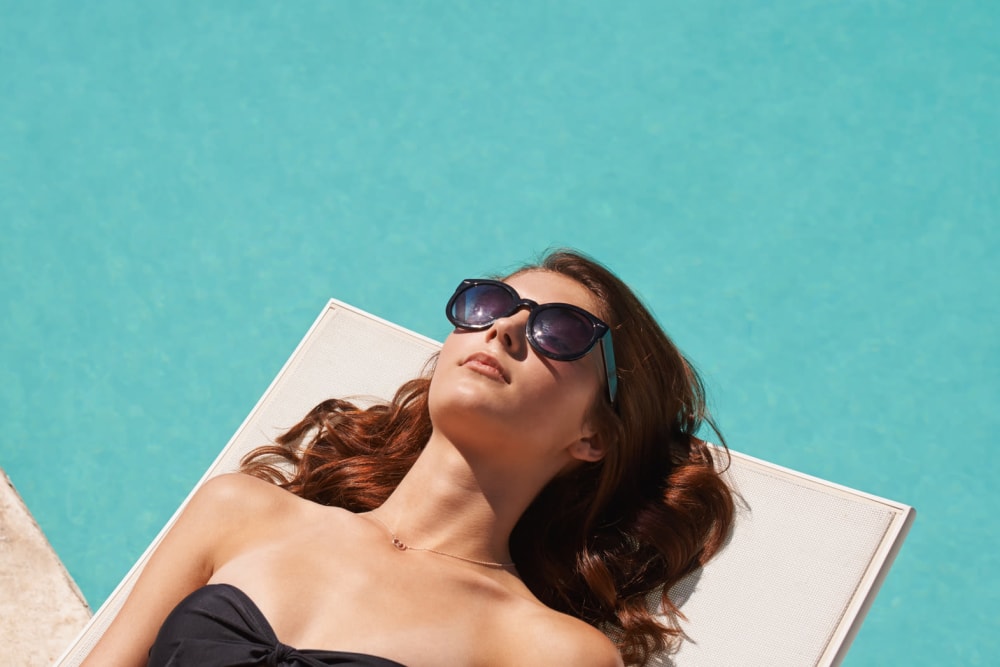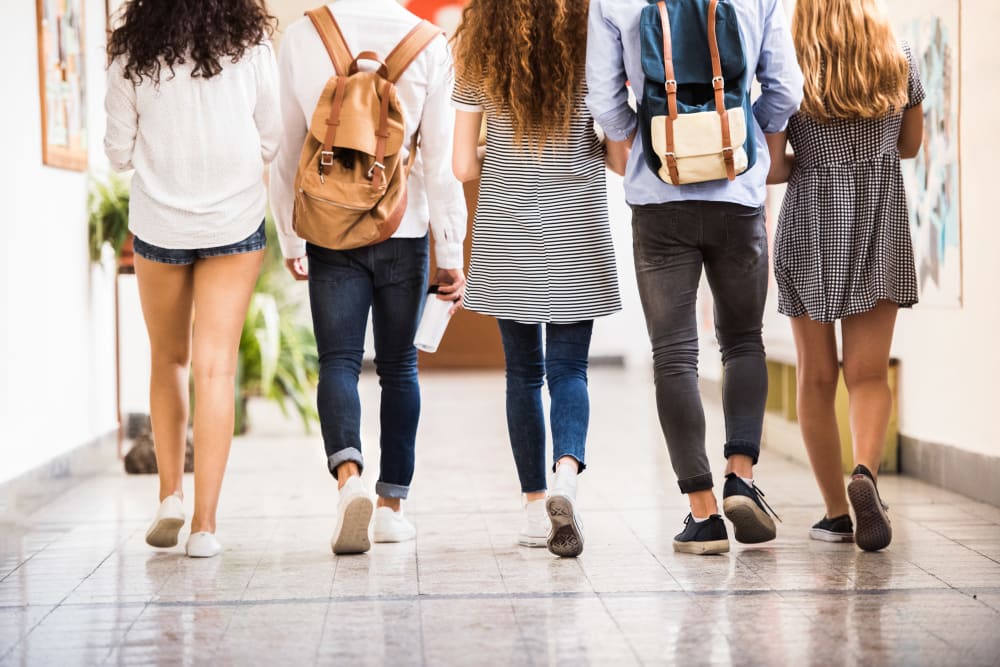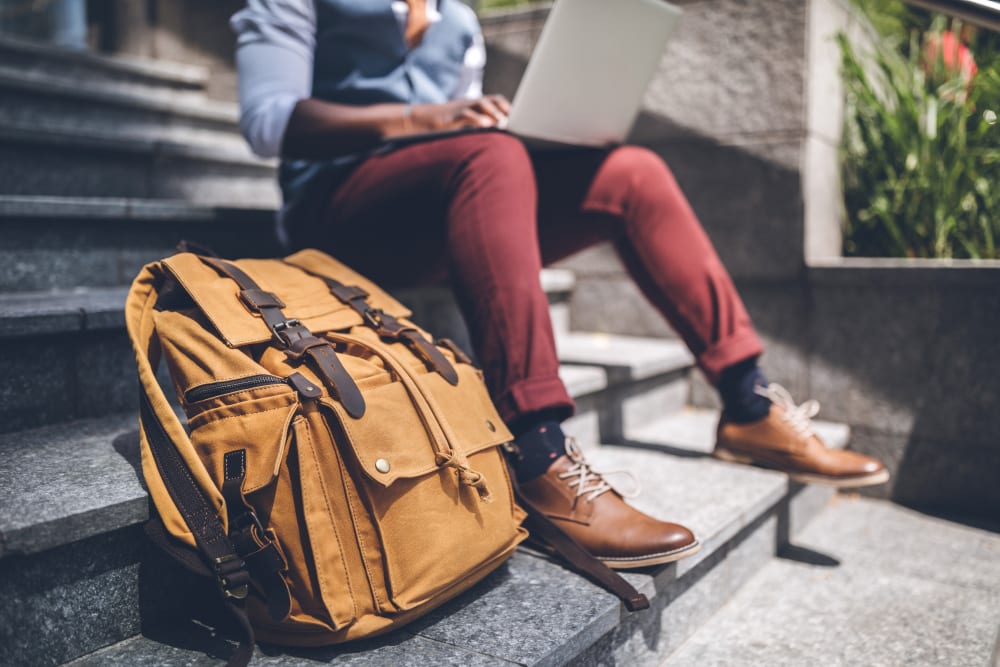 Unmatched Student Living
Welcome to RISE at Riverfront Crossings – a new level of luxury student housing steps from the University of Iowa. Modern and timeless, our apartment community is sophisticated in both form and function. Uniquely crafted to meet the demands of your academic life, our Iowa City apartments boast prime livability near campus and downtown. Whether hitting the books in the privacy of your space, lounging beside the swimming pool, or connecting with classmates in the club lounge, you'll revel in the possibilities at RISE.
Define Your Future With Confidence
Discover cutting-edge, distinctive living at an enviable downtown Iowa City address. Live in the moment and explore the rich culture of downtown on a whim. Position yourself close to history with an apartment here – University of Iowa campus is right outside your door. Embrace confidence in your new lifestyle as you connect and stay connected. This is your chance to own your future, to chase your dreams, and to build lifelong friendships. This is where your journey begins and your dreams take shape – RISE to the occasion.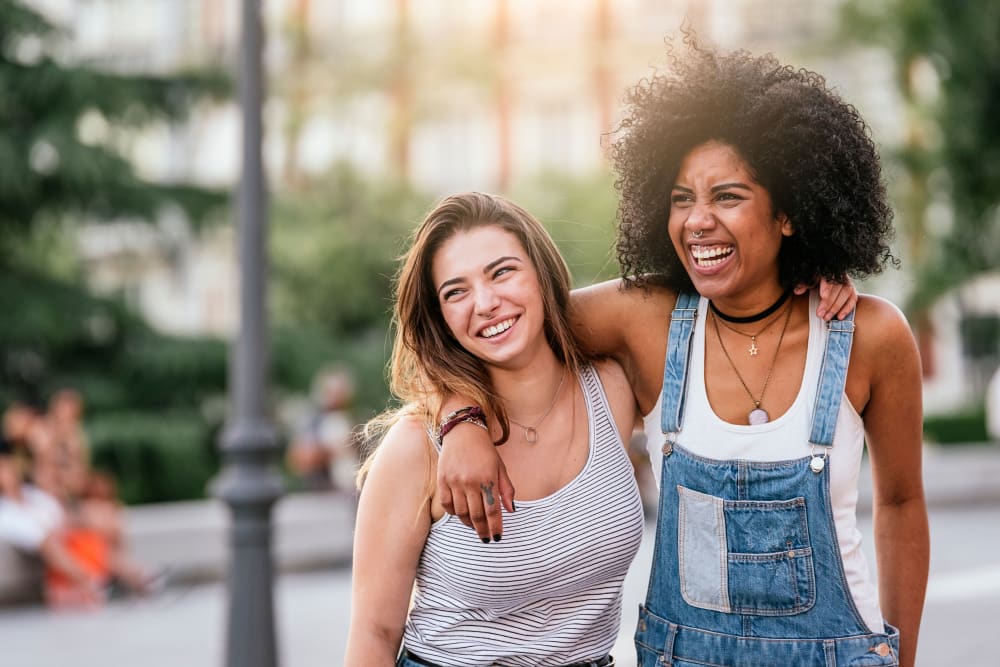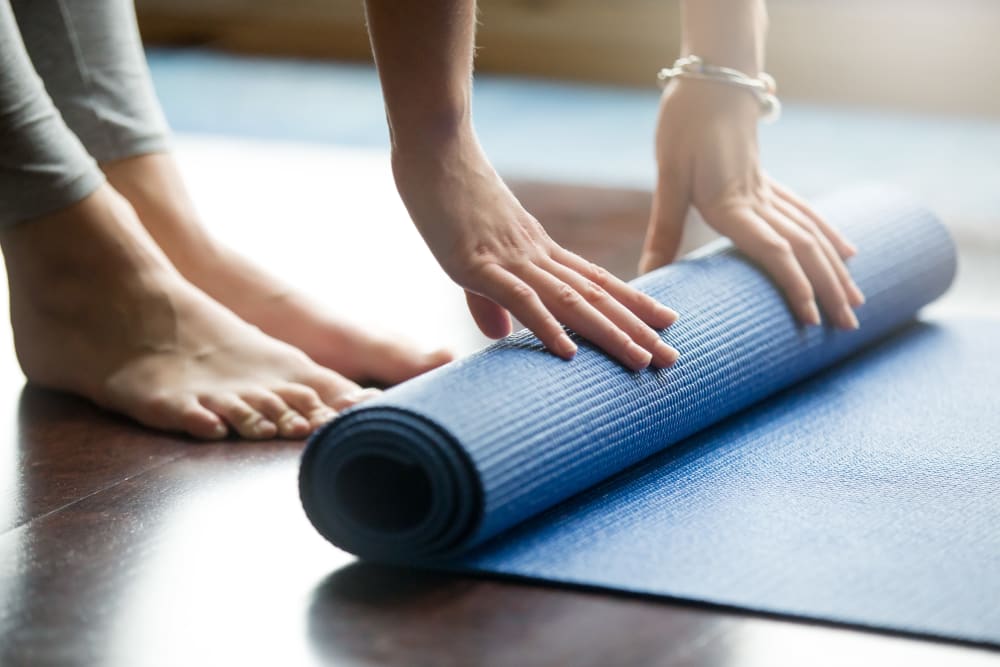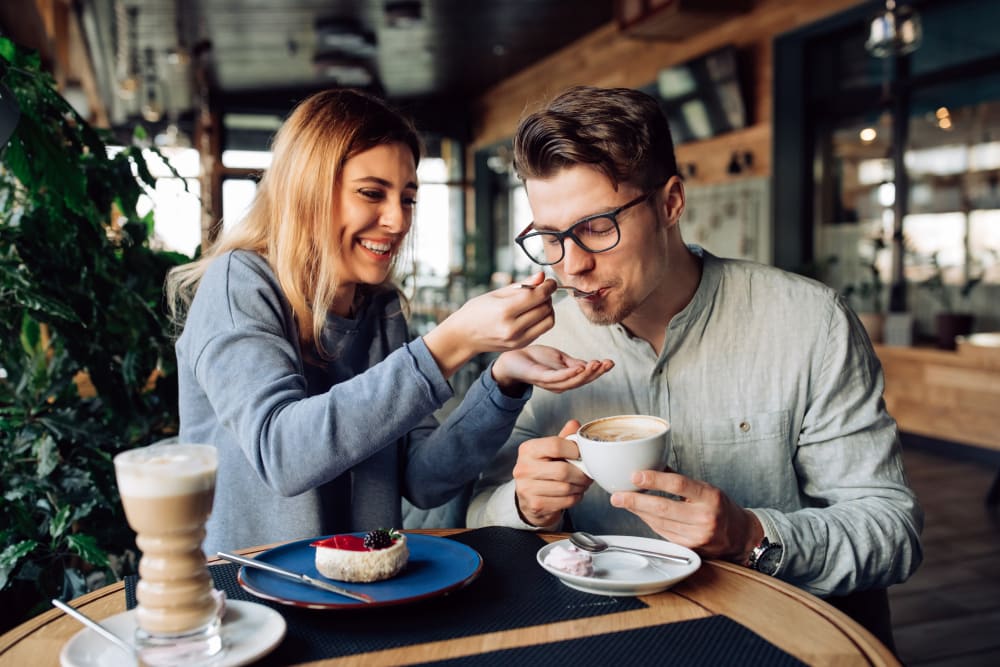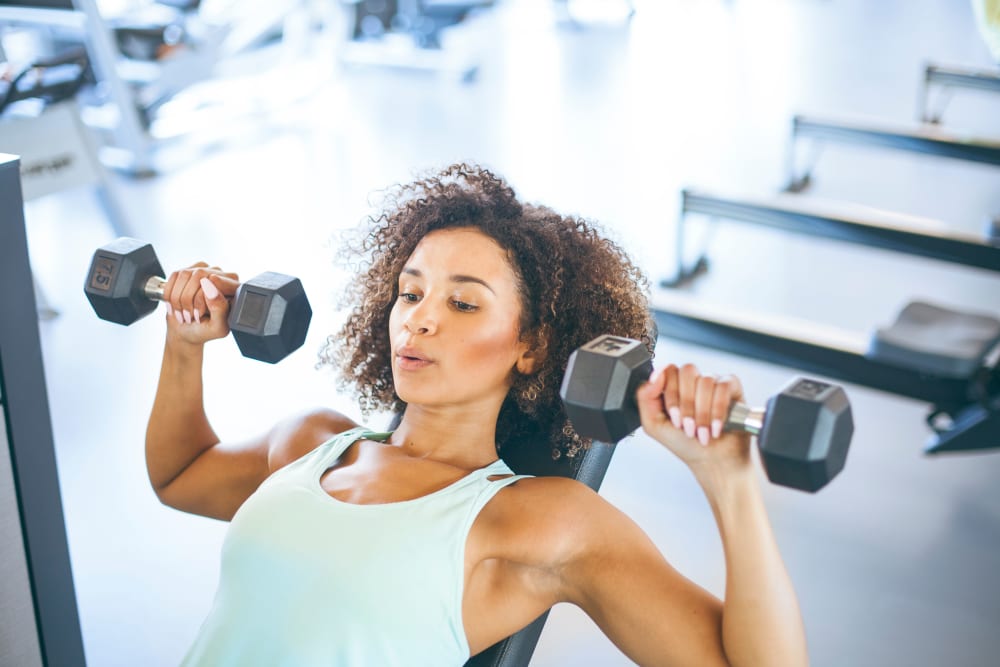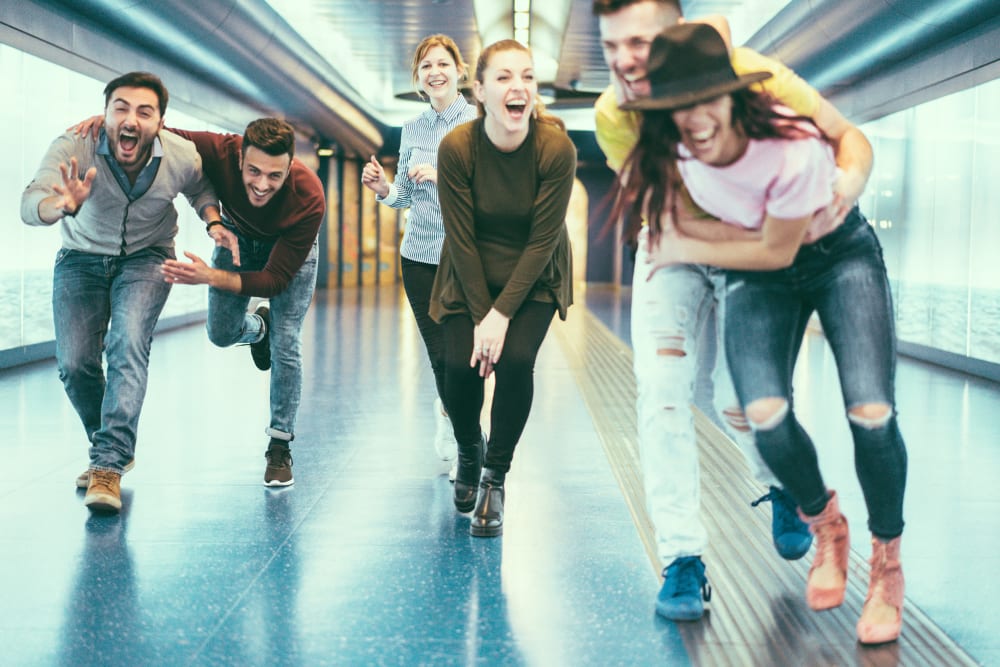 /
/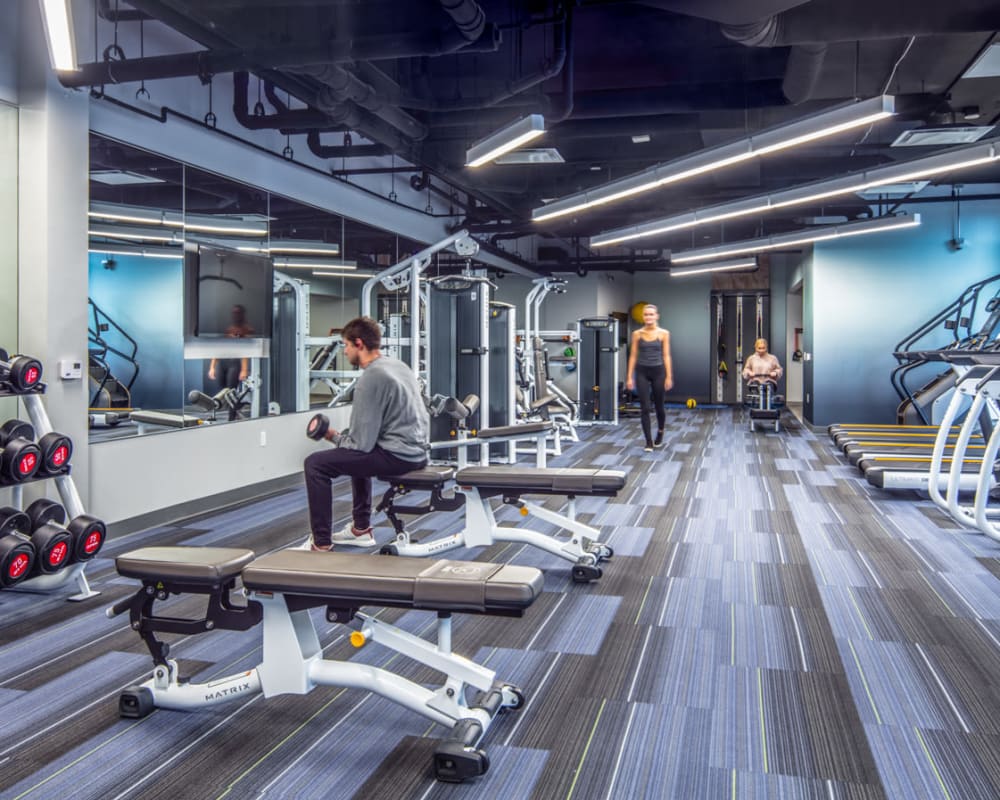 /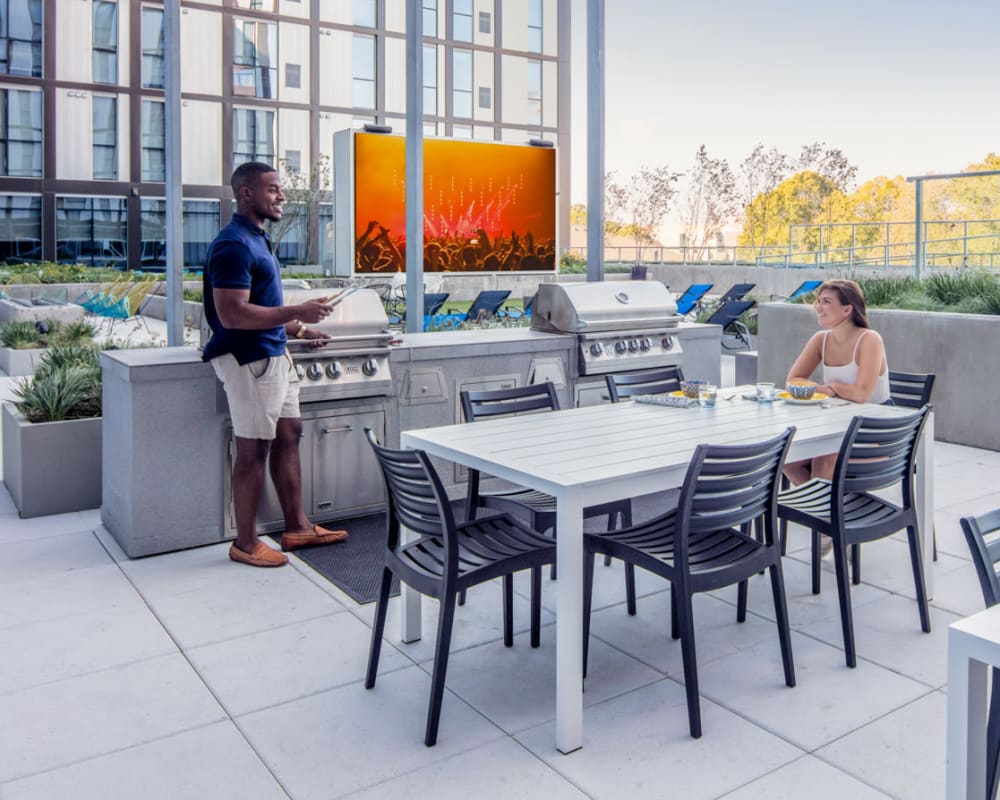 /
/
/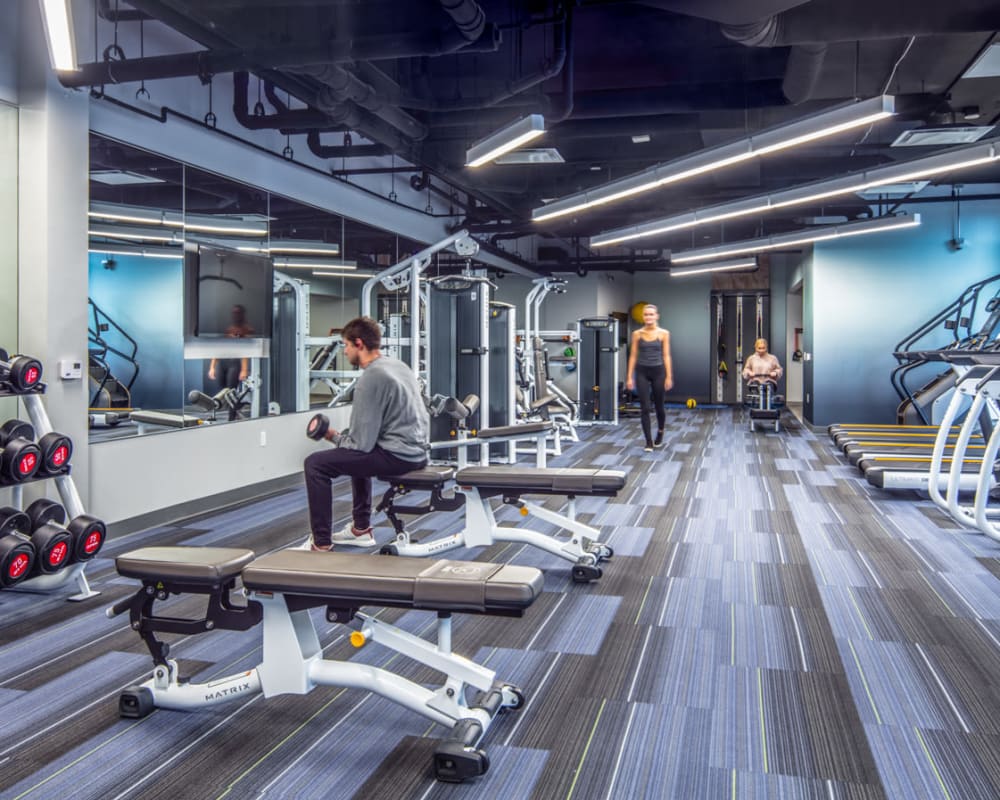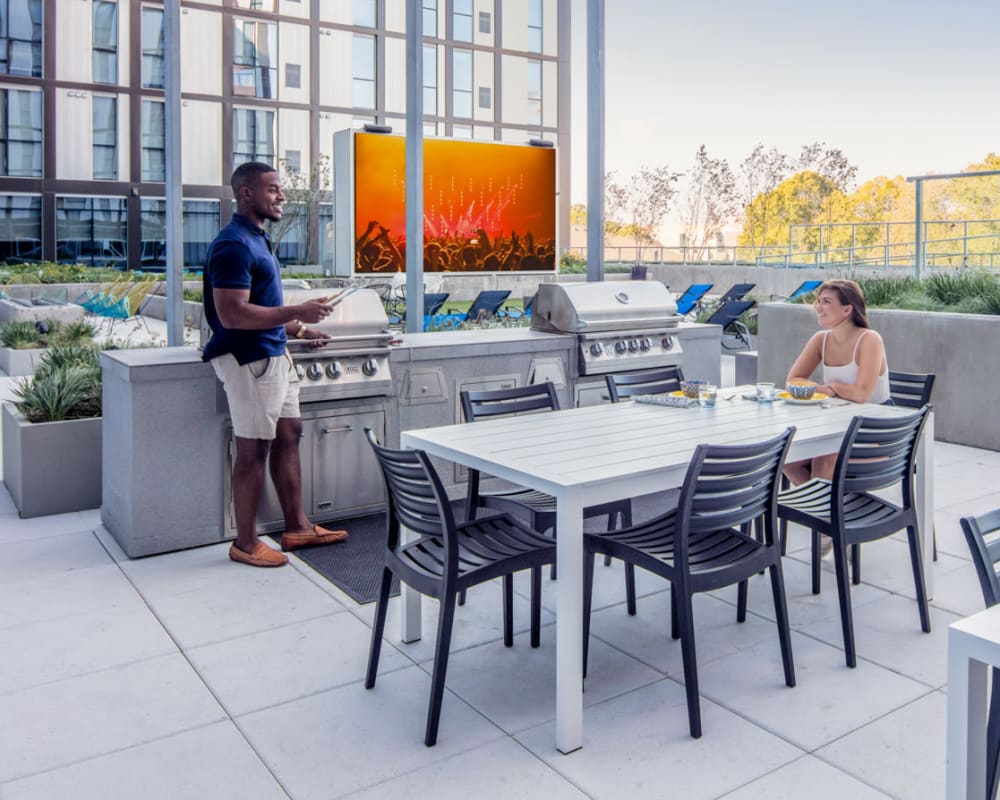 Double Majoring in Sophistication & Style
From the moment you settle into your new studio, one, two, or three bedroom apartment at RISE, you'll notice the difference. A fresh vibe. A distinctive energy. A premium feel. Everything becomes clearer as your future comes into focus. New opportunities are right around the corner, and your home base is ideal – a place you will study hard, play harder, and chase your dreams.